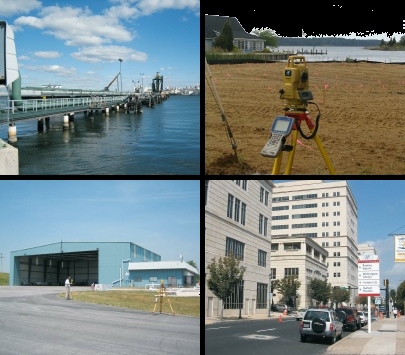 The PELSA Company has been offering consulting services in Delaware, Maryland and Pennsylvania for the past 30 years.  During this time we have provided engineering and land surveying services for a range of clients, from corporations to home owners to real estate professionals and government agencies. We strive to provide excellent service in each project we complete.
With over 130,000 projects completed to date, our experienced team meets the demanding needs of current transactions, evolving governmental review processes and up to date professional standards and practices.
Our experience, flexibility, and desire to provide excellent service has allowed us to be the "go to" land consulting firm for a multitude of local and national clients.